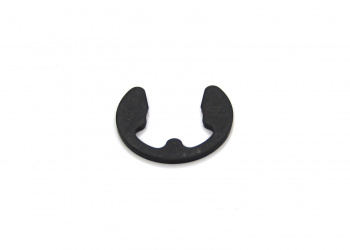 E-Clip for Sanwa JLW Joystick
SKU
ECLIP-JLW
Starting Price $0.45
More Details
Reviews
Related Items:
E-Clip for Sanwa JLW Joystick
E-Clip or E-Rings are used on the bottom of a joystick to hold the spring and actuator in place. This e-clip fits the Sanwa JLW line of joysticks, as well as Ultimarc's ServoStik and J-Stik. Sometimes incorrectly called a C-Clip or C-Ring, but those don't have the middle bar which makes these the shape of an "E".
Our
E-Clip Remover & Installer Tool Set
can make installation and removal easier.
E-Clip for Sanwa JLW Joystick Reviews
No reviews for this product.
E-Clip for Sanwa JLW Joystick Related Items: