Arcade Renovations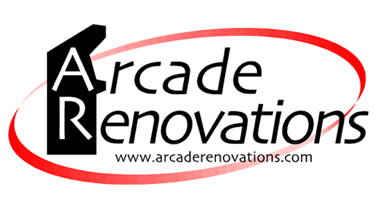 COVID-19 Update: View the Shopping Cart page for the most recent update.

We're bringing the old Arcade Renovations brand back to life! When we decided to expand our product line and start carrying more parts than just t-molding we figured why not bring the old name back and use that for all the new parts? We're starting with arcade pushbuttons and will be adding more products as we go. If there's anything you think we should carry, please contact us and let us know.

History Lesson: T-Molding.com and ArcadeRenovations were formed at the same time in 2000, originally with Arcade Renovations as the parent company. The two businesses were separated a few years later and Arcade Renovations was then sold in late 2005 to Quarter Arcade. We bought back the ArcadeRenovations.com domain in 2013, not really sure what we would use it for... until now!
New Products