Arcade Parts Docs & Downloads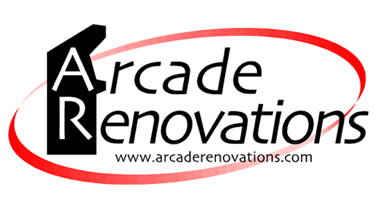 Each product page on our site will have links/downloads specific to that product for documentation and downloads, but this page will compile them all into one simple location.
Arcade Renovations
Suzo-Happ
Ultimarc
ZebsBoards
Generic / Other Brands
If you need support for a product that is not listed here, please check that product's page to see if it contains the answer you are looking for. If it doesn't feel free to
contact us
with any questions you have.