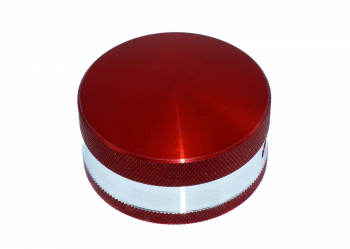 Ultimarc SpinTrak Red/Silver Knob
| Read all reviews
SKU
SpinTrak-Knob-RED/SIL
Price $13.00
Ultimarc SpinTrak Red/Silver Knob
Red & Silver Knob for the Ultimarc SpinTrak spinner.
NOTE: A hex/allen wrench is needed to tighten the set screw on the knob but is not included. The wrench that's included with a SpinTrak Spinner will fit.
Contains:
Ultimarc SpinTrak Red/Silver Knob Reviews
Read all reviews
Featured positive reviews:
Red/Silver Knob
11/10/2018
Has a great feel. Weighted for fast revolutions. Looks pretty cool as well. Knurled grip is the perfect touch.
Works great
10/16/2019
No issues. Works very well.
Great color. Beautiful nob
08/19/2019