New Wave Toys - Replicade Amusements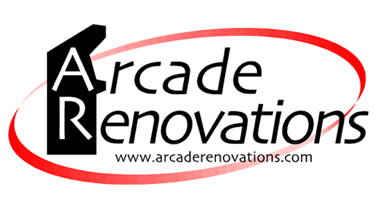 New Wave Toys' Replicade Amusements product line is a collection of amazing little arcade products. We carry their key chain as well as all of their mini arcade games.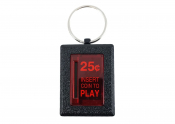 RepliCade Insert Coin Key Chain
RepliCade Insert Coin keychains are constructed from a traditional blend of diecast metal and plastic. Push the coin return button to activate LED illumination for 30 seconds.
Price $14.99