Arcade Push Button Tools & Accessories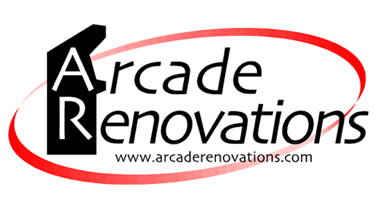 If there's anything else we should add please contact us and let us know.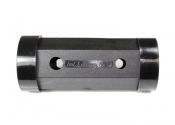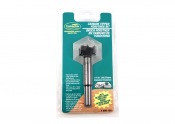 Timberline 1-1/8" Carbide Tipped Forstner Bit
1-1/8" Forstner Drill Bit for drilling arcade push button and joystick holes. Forstner bits will produce a cleaner hole then spade bits or hole saws and with the carbide tips they will cleanly cut not only soft and hard woods but can get through melamine and other laminated plywoods.
Price $24.95