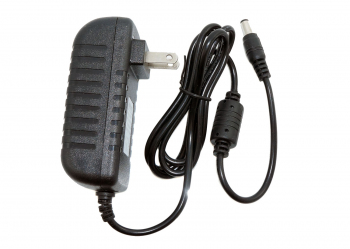 12v 3a Power Supply
12 volt 3 amp ac/dc adapter power supply for LED buttons or Audio Amplifier
12v 3a Power Supply Reviews
Read all reviews
Featured positive reviews:
Nice power solution
04/15/2021
This great little power supply is the perfect option to provide power to LED buttons and joysticks in my arcade cabinet. Works great, easy to use, and arrived fast.
Excellent customer service!
07/12/2021
The selection of parts is adequate, products arrived promptly as promised, and customer service was excellent! I highly recommend T-Molding.com.